Pickup International for clarity & safety
With Pickup International's lettering and signage articles, you can communicate directly and clearly whatever you want, with whomever you want.
Oak processionary caterpillar assortments
The oak processionary caterpillar is active again this year. You don't want to burn your fingers on the hair! Therefore warn bystanders and yourself with a clear barrier tape and signs. Read more
In the spotlight with Glow in the Dark house door numbers
Do you live in the countryside with little street lighting and do you want visitors to be able to find your house in the dark? Is it practical that, for example, warehouse racks or collection boxes in the company are also clearly visible during the night hours? Then use the Pickup Glow in the Dark numbers. These store light during the day and still light up as soon as it gets dark. Read more
Pickup International
For more than 60 years, Pickup has focused on manufacturing high quality articles for lettering and marking applications.
The standard product range is developed and produced entirely in-house in Dedemsvaart and delivered from stock.
For more than 10 years, Pickup has also been meeting a clear need for custom-made products in many market segments, also outside of lettering and marking applications. By using its own production facilities and the flexible use of its own design and production possibilities, Pickup delivers high-quality custom-made products to its customers.
Personal service and high-quality product are the core values that are important to us.
Our customers have experienced these core values and that is why Pickup products are available at more than 3000 points of sale in 15 countries. Also interested in a Pickup product range? Contact us directly.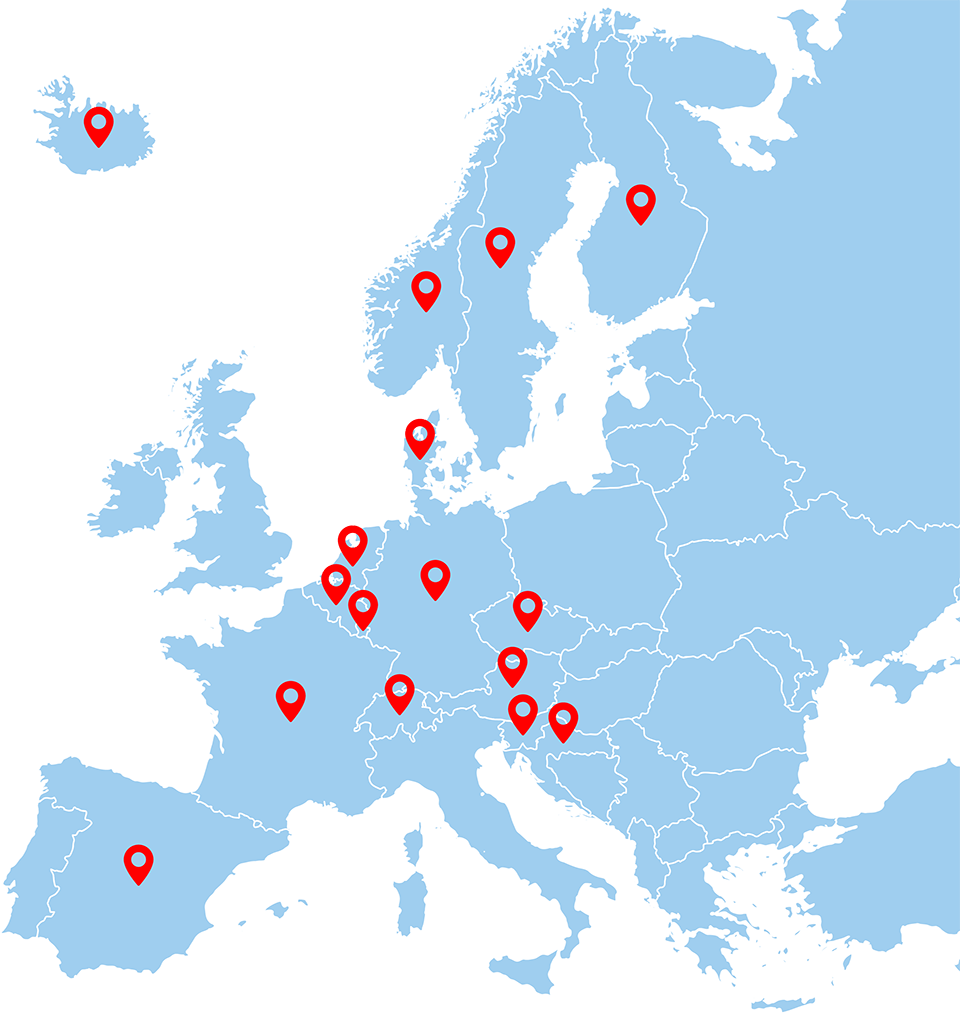 Find a point of sale
Pickup products can be found at more than 3000 points of sale. So there is always a shop nearby.